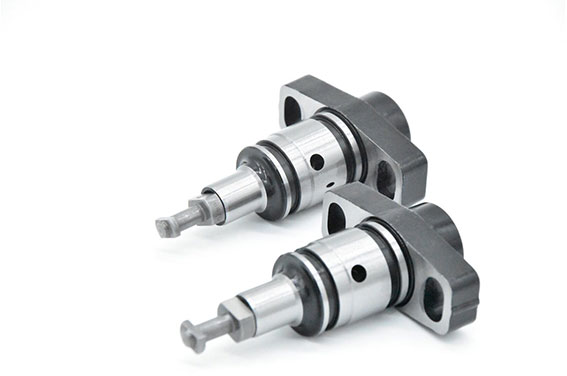 Trust what we do
- Being in the line with Original Equipment specification,BASCOLIN brand pump plunger ensure each piece deliver the premium quality and long-span life you'd expect ever.
- With our advantage of expertise and rich experience in diesel injection systems,we have 100% confidence that our plunger will outperform our market rivals
Efficiency & stability
With the the ambition of being forefront in diesel systems aftermarket,we continuously improve our technology and keep innovation.If you are looking for durable and outstanding performance of plunger,you've come to the right place.
Replacements of Original Equipment
Our range is suitable for pumping all types of injection pumps: A, CAT, GM, K, M, MW, P, PF / PFR. Our pumping systems are alternatives to American AMBAC, Belarus-Kamaz, Bosch, Caterpillar, Delphi, Denso, Fiat, Ford-Navistar , M & M , GM , Bryce -Lucas, Lucas-Simms , Motorpal, Sigma and Zexel .
Plunger Series:
- A
- AD
- PS7100
- EP9
- P8500
- CAT